Choose Our Gentlemen's Club in Brisbane for Your Next Event
The Grosvenor is a gentlemen's club in Brisbane with the distinction of being the largest adult entertainment venue in the southern hemisphere. Not only do we have continuous stage shows with over one hundred exotic dancers, but we also offer bondage rooms, a self-contained VIP room, twenty-plus topless waitresses and barmaids, pool tables, and more than a dozen HD Fox Sports TVs. We offer something for everyone, whether you are looking for a venue for a buck's party or a boys' night out or just something different and a change of scenery.
Common Mistakes People Make Regarding Gentlemen's Clubs in Brisbane
As with most adult entertainment venues, there are mistakes that you should avoid making when visiting our gentlemen's club in Fortitude Valley:
Ours is not the type of place that you visit if you just want to get drunkthere are plenty of regular bars for that. You should come here to enjoy the dance performances while sipping on drinks as a bonus.
A big no-no is not getting permission from a dancer before making physical contact. If you are unsure of how to respect women, then our establishment is not the place for you. This concept also carries through to treating our dancers with basic decency and respect.
You should not plan to take photos or videos or post them on social media. You would be unhappy if someone posted photos or videos of you online without your permission, and our dancers feel the same way.
You should check the prices beforehand. Keep in mind that our dancers earn their living this way, so when they dance for you, always prepare to pay fairly afterward. You pay other professionals for the services that they provide, and you should do the same for our dancers.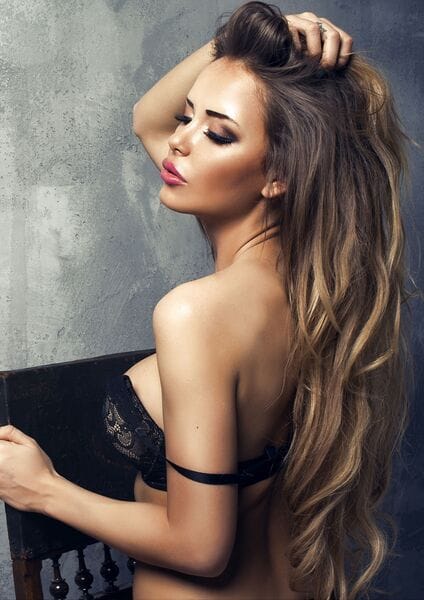 What Sets The Grosvenor Apart as a Brisbane Gentlemen's Club?
At a premier Gentlemen's Club in the Brisbane CBD, you will be spoiled for choice from the moment you walk through the doors.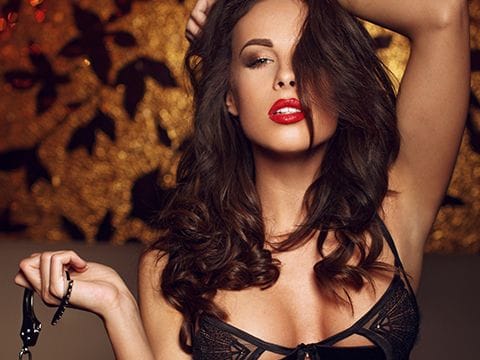 If you enjoy a good burger, our Booby Burger Bar is a must. We have an extensive selection of burgers and buns, ranging from vegetarian to beef to chicken. These options will fully satisfy your hunger.
We have a wide range of choices for you for buck's parties. If you'd like to go all-out, our exclusive VIP room is an absolute must, but we do also have other choices if your budget is more restrictive. You can even book a topless shape-up with our barber babes.
Our GSpot Adult Boutique offers a collection of lingerie and bikinis, as well as a variety of adult toys for him and her. Whether you're in the adult entertainment industry or looking for some excitement in the privacy of home, we have something for everyone.
Tips for Visiting a Gentlemen's Club in Brisbane
Not sure which rules apply when you are in our club? We've got a few pointers to help you out, especially if it's your first time:
You should tip the staff. You may have a desk job, but keep in mind that our professionals are also doing what they do for a living.
While we don't recommend overdoing it, feel free to have a drink or two. Bring a budget for enjoying one of our delicious burgers, too, served by our lovely topless waitresses.
Try keeping your phone in your pocket. Immerse yourself as you enjoy the experience and aesthetic beauty.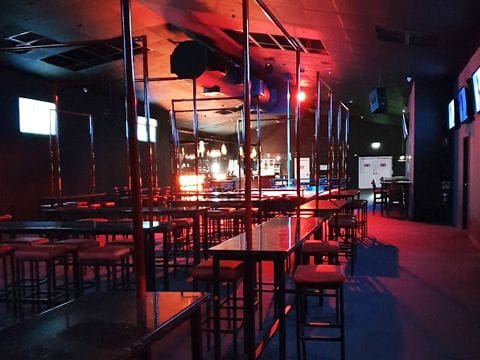 About The Grosvenor
We moved to our new premises after the pandemic hit, and we are now proud to provide the largest adult entertainment centre in the region.
We'd love to hear from you if you would like more information about our shows or the functions that we can accommodate.